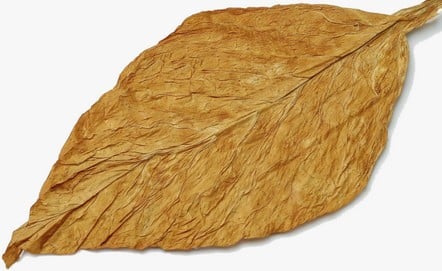 Welcome to the official TWC website
SAVE THE DATE!
It is with great pleasure that the Tobacco Workers' Conference announces the 50th TWC, to be held in Richmond, Virginia, the week of January 24, 2022. TWC has proudly been a staple in the tobacco industry since 1937. As we continue the tradition of coming together to share research and advancements, we are excited to welcome attendees to Richmond for a celebration of the conference's lasting impact on the industry. The planning committee is working on the program which will honor not only current achievements but also pay tribute to the extensive tobacco history. More information on the conference will be released this summer. Please check this website for additional updates.
All "mailings" of information are sent via E-Mail ONLY. Add your e-mail address to our mailing list by clicking onto the "E-Mail List Addition" tab and sending us your contact details.
If you have any questions, contact the committee by sending an e-mail to:
info@TWConference.com